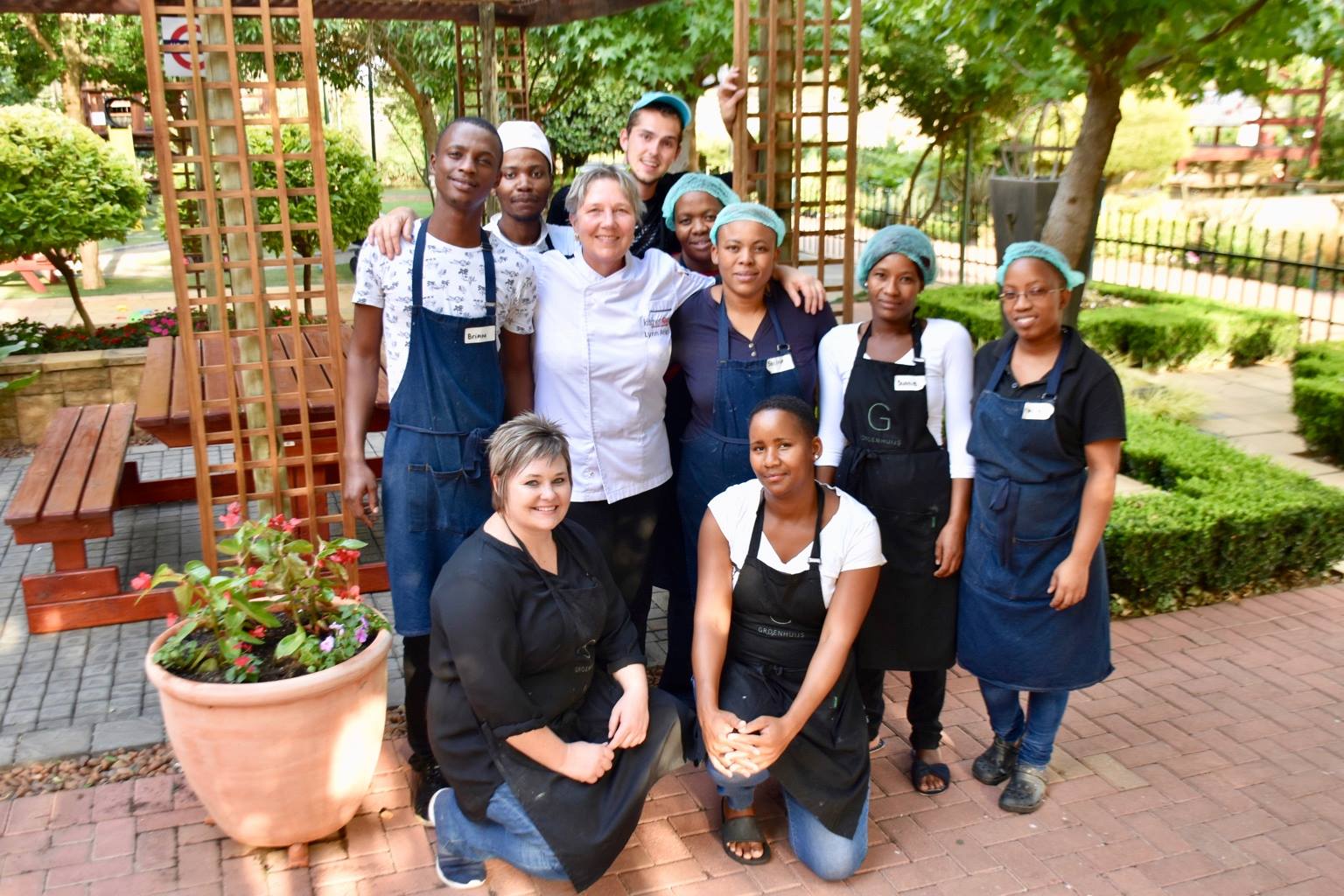 About Lynn Angel
As a professional chef, Lynn has been involved in the food service industry for over 25 years. Lynn has a formidable range of experience in her professional career – from consulting for luxury trains, to hosting bespoke gourmet events at her luxury property, to designing professional kitchens, galleys and interiors.
Read more
Treatments
Integrated body therapy is the combination of Eastern and Western bodywork approaches that create lasting, positive changes in the structure and movement of the body and increases your energy levels and zest for life.
Read more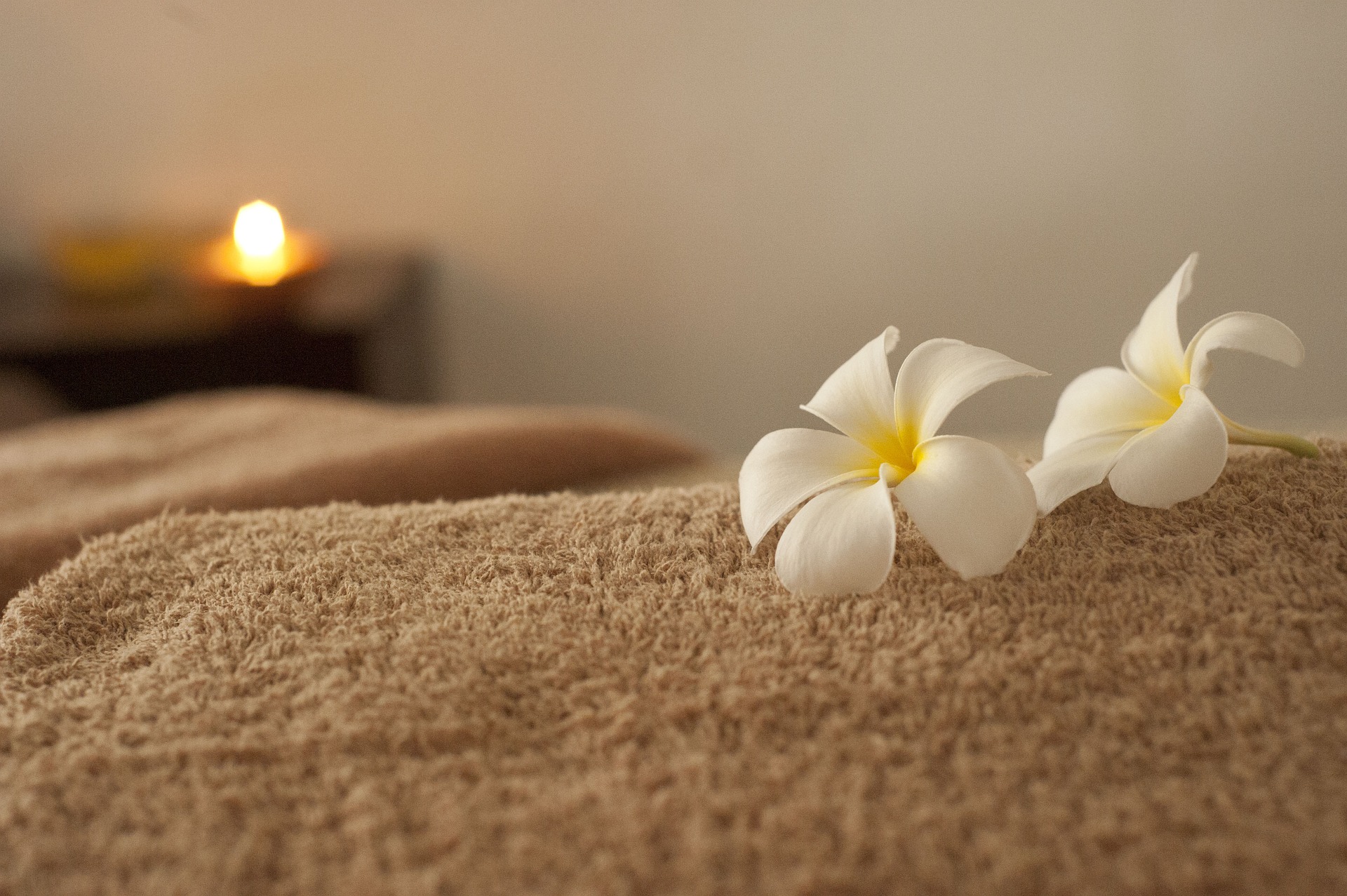 Testimonials
Lynn, your suggested changes to the kitchen are fantastic! Not only is the kitchen now truly functional but also "works" in the true sense if the word.
The old kitchen consisted of two small rooms- the laundry and kitchen. We removed the wall between these two places and created one big space with enough room for everyone to participate in preparing a meal. The kitchen now has a fireplace for winter as well as a charcoal grill for indoor braaing.
Our kitchen is both the sociable heart of the home, as well as a functional food preparation space. It is a wonderful spacious room with a separate dining area, which faces an indoor courtyard and a colourful back veranda.

The area with the kettle and toaster works particularly well through the use of double fold-back doors that can be closed easily for a tidy look. There are clever details such as full-extension pull-out shelves allowing easy access to heavy equipment.