For kitchen designs,menu consulting or kinesiology sessions please contact Lynn on 082 4409397 or email lynnangel@me.com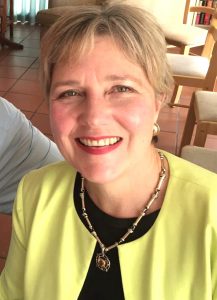 I have been involved in the hospitality industry as a  professional chef, a cookery school teacher, and an ergonomic kitchen designer since 1989. I qualified as a Specialised Kinesiologist in 2012.

By 2009 I felt ready  for  a new challenge in my career and the started 3  years of study in various modalities of Kinesiology. My practice is situated at the Origin Wellness Spa, 5th Floor, Double Tree Hilton Hotel in Upper Eastside, 31 Brickfield Rd, Woodstock, Cape Town

I have always been fascinated by the complex wisdom of the human body and personally experienced the astonishing ability of the human body to heal itself through Kinesiology.   Kinesiology  is a non-invasive therapy grounded in anatomy and physiology and aims to balance the body on an emotional, mental and physical level.

There is  an ancient Ayurvedic proverb that states: 'If diet is WRONG, medicine is of no use. And if diet is CORRECT, medicine is of no good.'

The KitchenAngel Cooking School was launched in 1992. On the hospitality side I love cooking and hosting niche functions. I cater for celebratory events, international culinary tour groups, food and wine pairing dinners, and hosts cooking events for corporate team building.  Many celebrities have dined at my table. I was very fortunate to train under Michelin-acclaimed chef Raymond Blanc in London.
I frequently travel all over South Africa as a culinary consultant to small restaurants and five star game lodges.
My travel and work adventures have taken me to all seven continents, where I've  mastered the art of many world cuisines.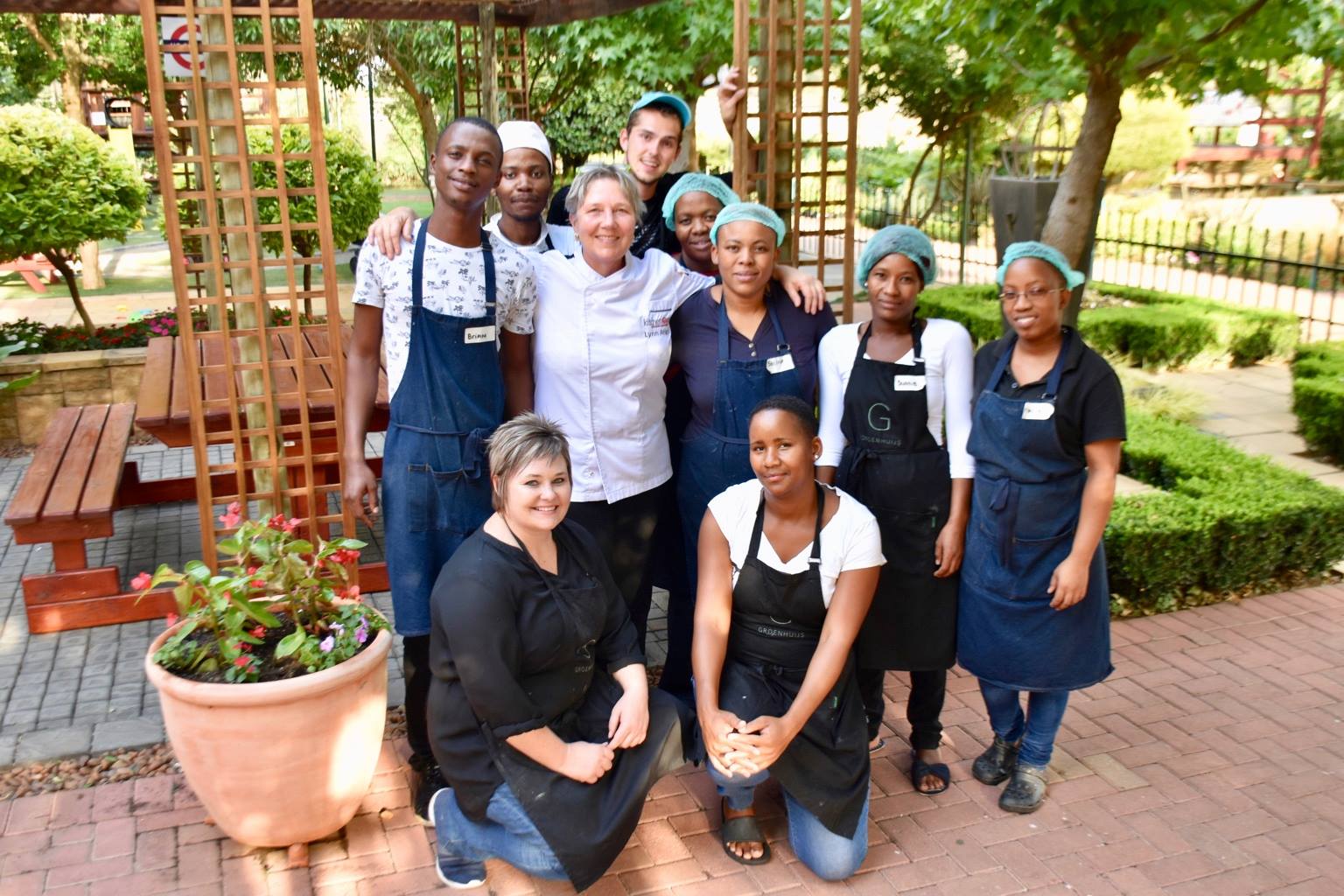 SaveSave
SaveSave
SaveSave