For kitchen designs and menu consulting please contact Lynn on 082 4409397 or email lynn@lynnangel.com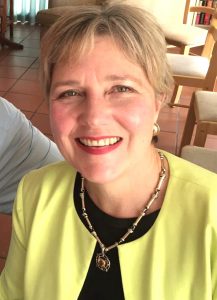 There is  an ancient Ayurvedic proverb that states: 'If diet is WRONG, medicine is of no use. And if diet is CORRECT, medicine is of no good.'

The KitchenAngel Cooking School was launched in 1992. On the hospitality side I love cooking and hosting niche functions. I cater for celebratory events, international culinary tour groups, food and wine pairing dinners, and hosts cooking events for corporate team building.  Many celebrities have dined at my table. I was very fortunate to train under Michelin-acclaimed chef Raymond Blanc in London.
I frequently travel all over South Africa as a culinary consultant to small restaurants and five star game lodges.
My travel and work adventures have taken me to all seven continents, where I've  mastered the art of many world cuisines.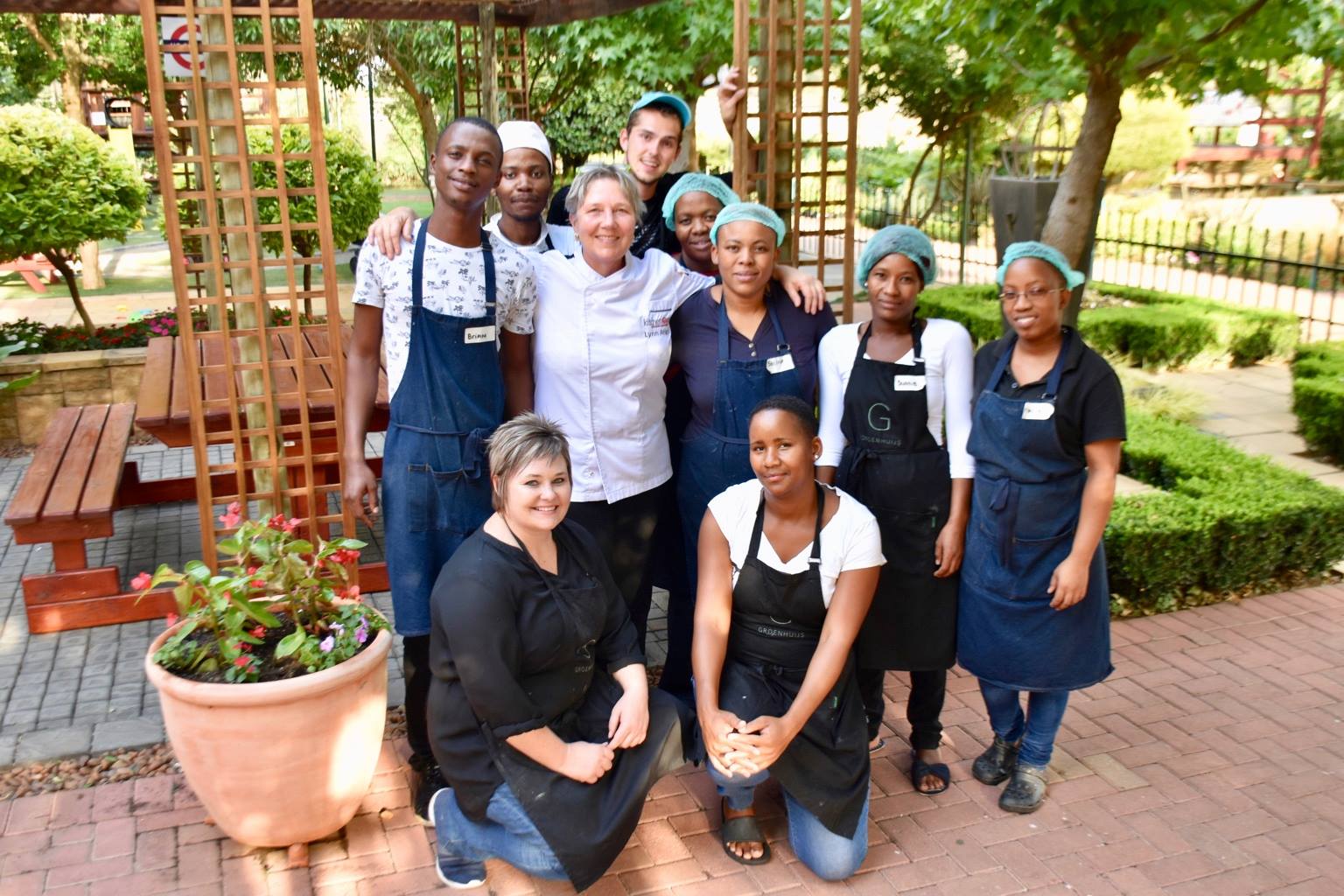 SaveSave
SaveSave
SaveSave