---
Corporate Team Building
Team building is a process that develops cooperation and teamwork within a work unit. To constitute an effective team, its members must share a common goal, have respect for each other, and be motivated to use the strengths of each member to achieve their objectives.
With understaffing, burnout, outsourcing, and other morale-defeating activities on the rise, many companies realize they must nurture communication within the organization. In addition, many businesses form teams, or committees, for varying purposes; therefore individuals can be members of several teams. For an effective team, time should be established for getting acquainted and the exchange of ideas.
From the employee's point of view, being part of a team usually provides a sense of loyalty and ownership.
Through activities known as team building exercises, individuals can practice collaboration, creativity, trust, and feedback.
Because individuals learn differently, a culinary teambuilding event is the perfect choice to inspire your team as it incorporate components for those who learn through sight, sound, and touch.
Contact me via email lynnangel@me.com for more detail. I design each team building event ago suit the clients needs, but an average cost per 4 hour session is R3600 plus R500 per person for ingredients.  Alcoholic drinks are not included in the price.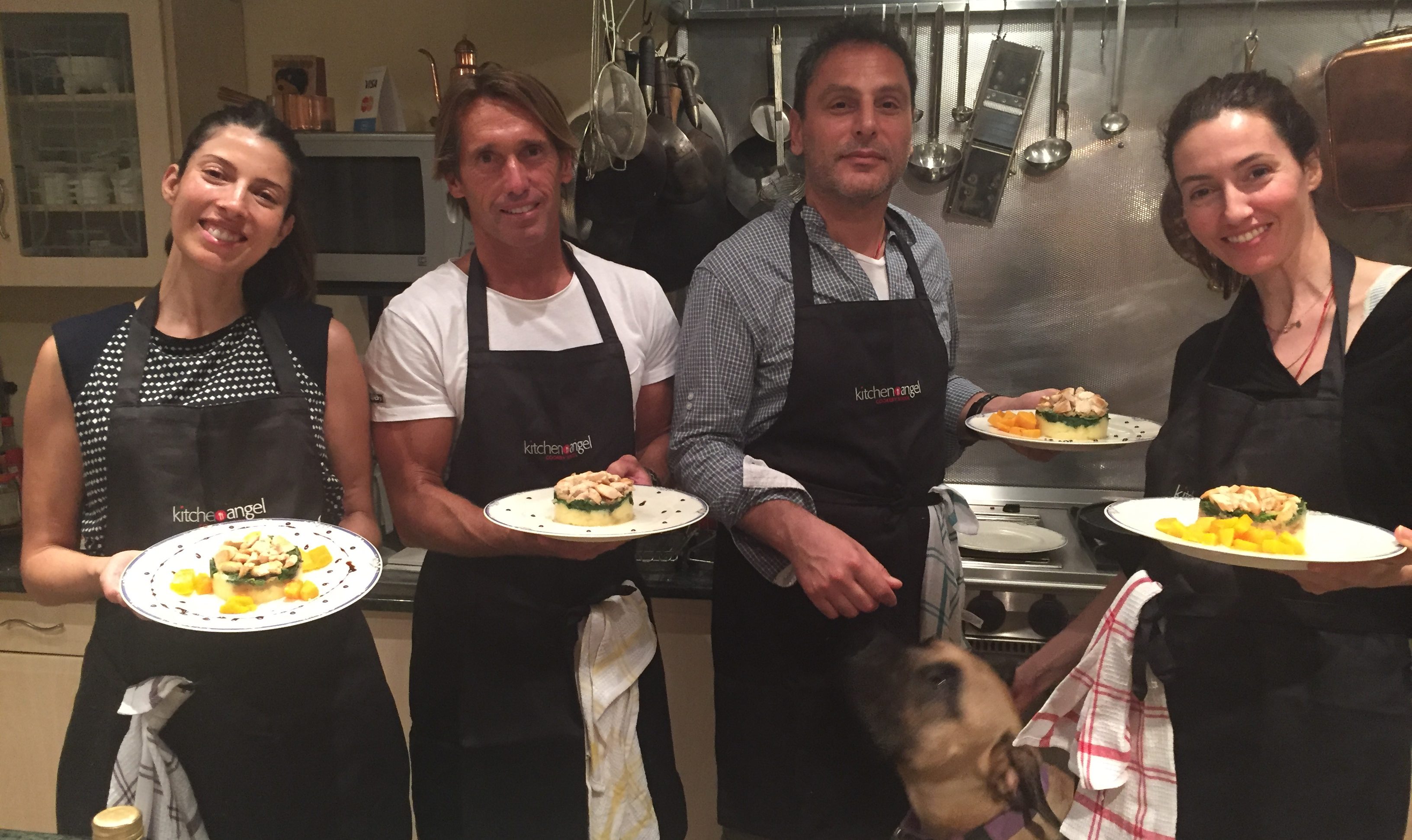 ---
Private Dining Events
Enjoy a special celebration dinner or corporate event in the comfort of my home. I can accommodate from 10 – 40 people for sit down- dinners and up to 80 people for a cocktail function. Please contact me for availability and costs.
PLEASE NOTE: the current water restrictions in Cape Town need to be adhered to so I require each private function to provide their own supply of water to facilitate the  washing, cooking and cleaning of the event.

SaveSave