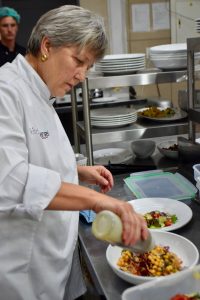 A Restaurant consultant fulfills the role of an analyst, and information source, an unbiased observer, a link to the outside world, a sounding board and should be someone who knows your industry inside out.
I have 30 years of experience as a professional chef, a cookery school teacher, and as an ergonomic kitchen designer.
I have the time that you don't, the experience that you haven't yet developed and the ability to motivate and inspire you to take your business to the next level.
I can assist you with:
A restaurant start-up
If you have the drive, determination and focus, I am able to help you find out whether your concept is viable.
A restaurant repair
Your business is doing well, but you have a nagging feeling that it could do much better. I'll help you look at your situation with a clear and unbiased eye and create solutions that fit your needs.
Menu design and engineering
This is the priority product of your business and the one thing your customer is actually buying.
Kitchen renovation
It is no use improving your menu when your kitchen layout is wrong for the type of food on offer. I  can re-design the flow, form and function of your kitchen using the existing appliances or design from scratch and provide guidance on specific appliances required to execute the menu offering.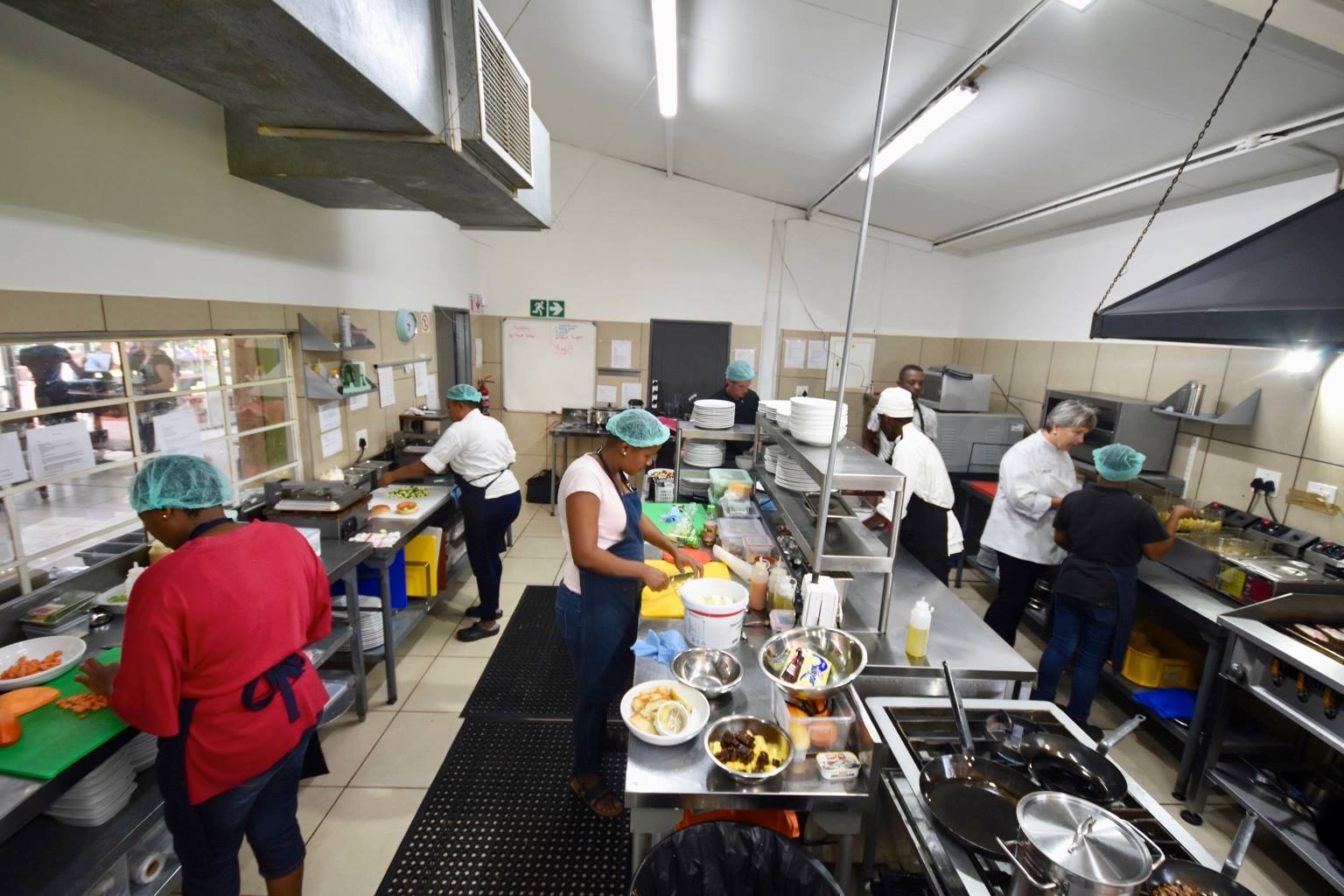 Staff training
Quality employee training sets and restaurant apart. This means that all your employees, whether they are servers, fry-cooks or dishwashers, have the tools they need to succeed.
Yes, I know the turnover of restaurant staff is high in South Africa, but if you train your employees to know their responsibilities and know how to perform them with a sense of safety and attention to detail, it will benefit your business, no matter how long they are employed.
Whether you need a single discussion session or a total overhaul, I am available to work within your time frame and budget.
Contact me on 082 4409397 or email lynn@lynnangel.com